Investments support
In recent years, Serbia has positioned itself as one of the most significant destinations for new investments. Out of the large number of companies that started their businesses in Serbia, some successful European and world companies have chosen Niš to develop their business in our country. It is not just a coincidence that Philip Morris, Jura, Shinwon, Olympias Group, Johnson Electric, Aster Textile, Leoni, Zumtobel and IMI, as well as many local companies are located in Niš, realizing their investments here, employing a large number of our fellow citizens and becoming a successful part of the local community.
Why Serbia?
Stable business environment, transparent market conditions, attractive locations, adequate infrastructure, good logistics, motivated accessible and skilled workforce are some of the reasons for investing in Serbia. Serbia is an ideal base for business activities across Europe and this is more than a strong argument for investing here.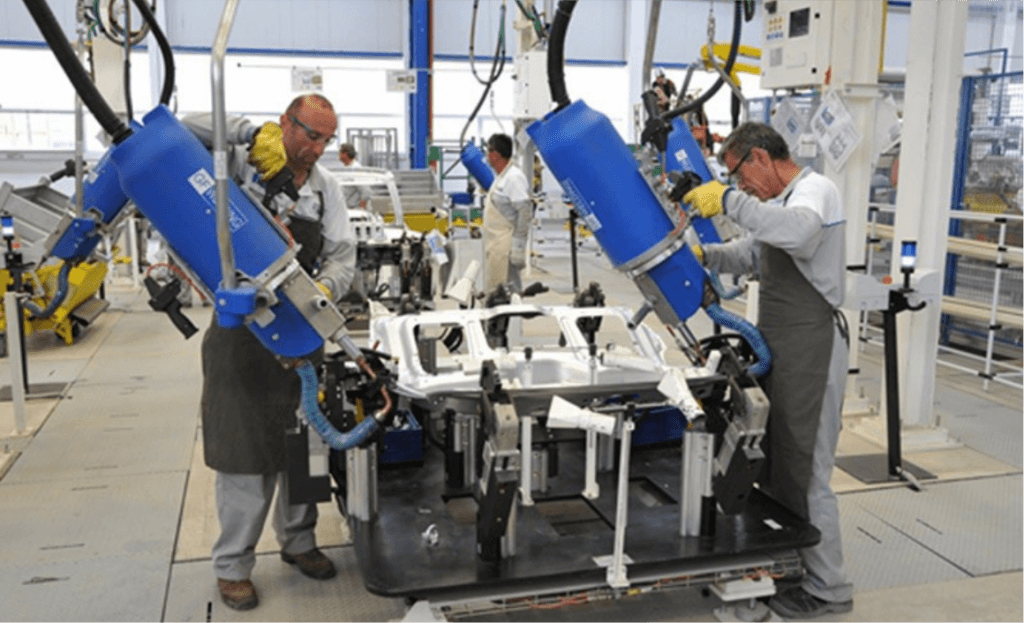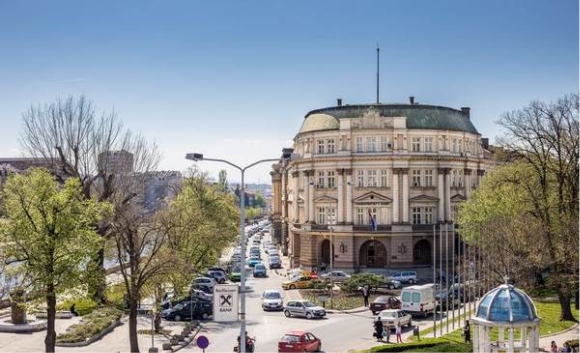 Why Niš?
Niš, a great place in world history, is today the leader of the economic development of Southeastern Serbia and a community of people who are dedicated to its further progress and who are responsible for building the future for generations to come. This reflects the size and strength of our Niš, one of the oldest cities in the Balkans and the gate to East and West. Niš is today the driver of industrial and economic development, regional, administrative, educational, health, cultural and sports center of the region of Southeastern Serbia.
Investment incentives
SEE THE PRESENTATION OF OUR CITY
Information on regulations for determining the criteria, conditions and manner of attracting direct investments, as well as answers to the most important questions regarding funds and investment projects, can be found on the website of the Serbian Development Agency.
Who can get funding?
When and to whom is the application submitted?
What can I get money for?
What investment projects can be allocated for?
How is the investment project evaluated?
What is the amount of incentive that can be obtained?
When must the project be completed?
Find out more on the website of the Development Agency of Serbia
Investitions
Completed investitions
As one of the possible ways to achieve the objectives of local economic development, the City of Niš has also chosen to attract investments thanks to its favorable geographical position, skilled workforce, planning documentation, infrastructure, as well as efficient administration.
Read more
Investitions in realisation
City of Niš, Office for Local Economic Development is currently working on more than 100 potential investment projects.
Read more
Questionnaire for sites database
For more information, you can contact the Office by phone 018 504 692.
Registration for these bases is free and easy. You need to fill in the registration form and send it to the following addresses:
kler@gu.ni.rs
dragan.milovanovic@gu.ni.rs
slobodan.colakovic@gu.ni.rs
Interested in cooperation?
Your destination for investment.