Our team
The Local Economic Development and Projects office is a professional team composed of economists, engineers, lawyers, and professionals in local administration. 38 high educated and skilled professionals provide initiatives, solutions and daily activities, contained in LED office mission. Team is dedicated to local and regional community development and focused on:
Developing Strategic plans and programs as well as local legal framework, in line with strategic objectives through private-public dialogue with participatory involvement of the business community representatives;
Improving services to the business community;
Better understanding of the business community needs to build business friendly environment through continuous analysis and constant monitoring of economic indicators;
Reducing risks and increasing business stability;
Employment, labor market and human resources improvement;
Supporting innovation and new ideas as our engine of development;
Improving the conditions for entrepreneurship, start-up businesses and running a small businesses;
Developing infrastructure, to be in function of local development, in accordance with the needs and potentials of the local economy;
Improving the quality and price policies of utilities;
Improving the quality of life in the local community through more jobs, higher salaries and a better standard of citizens.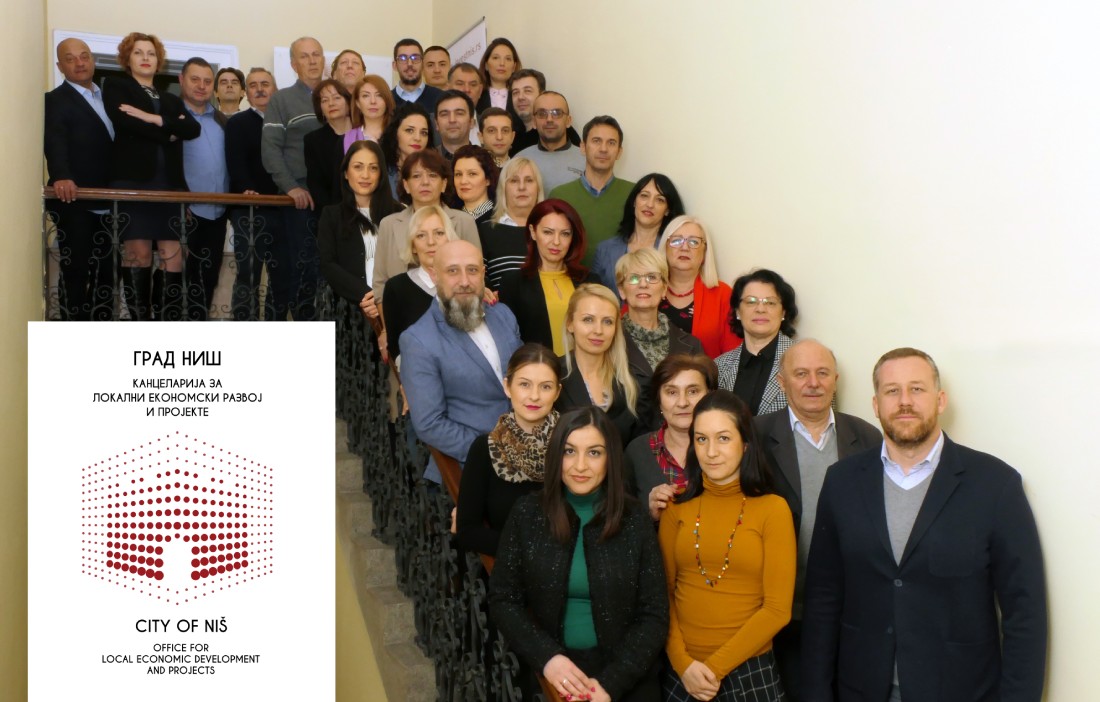 Head of the Office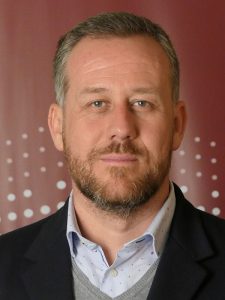 Dušan Radivojević
Head of the Office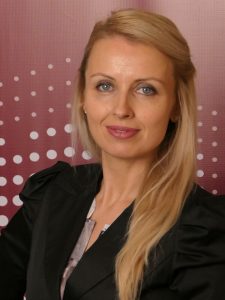 Milena Mladenović
Assistant to the Head of the Office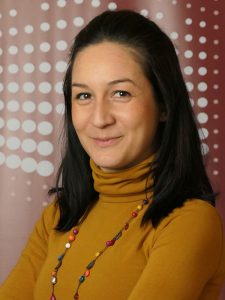 Ana Radovanović
International cooperation Affairs
General Affairs Sector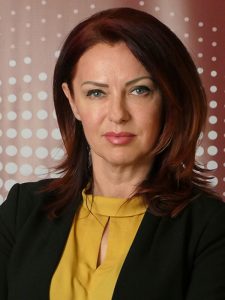 Violeta Tesla
Manager of the General Affairs Sector
Dragana Stojanović Krstić
Internal and external Communications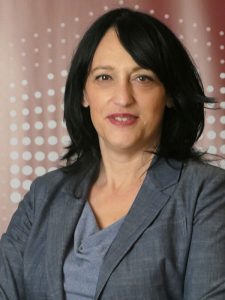 Bojana Cekić
Business technical secretary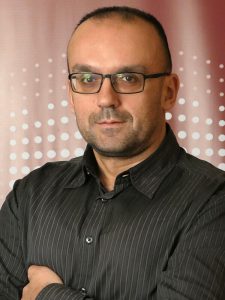 Miodrag Milošević
Head of Department of Professional Affairs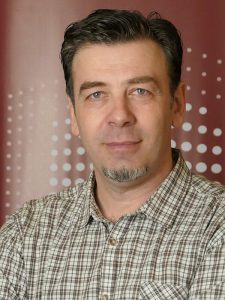 Dejan Blagojević
Affairs Related to the Preparation and Implementation of Public Procurement Procedures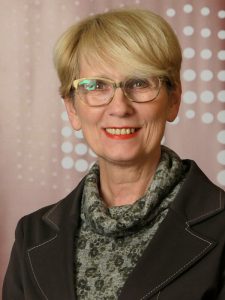 Miroslava Jovanović
General Legal Affairs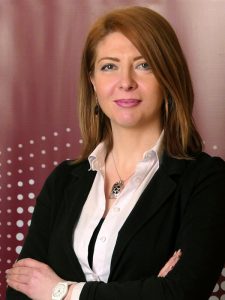 Mila Dimitrijević
General Legal Affairs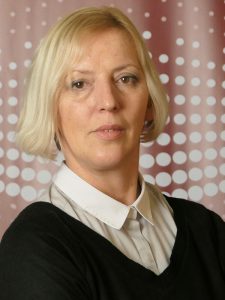 Ljiljana Marković
Business technical secretary
Investment Support and Business Improvement Sector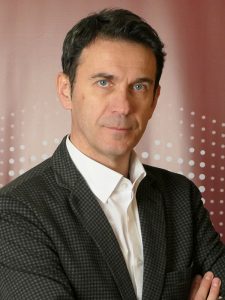 Dragan Milovanović
Manager of the Investment Support and Business Improvement Sector
Tatjana Ilić
Business Improvement Affairs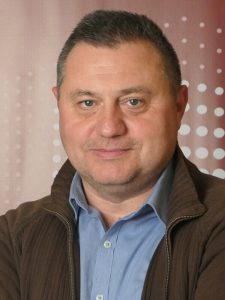 Predrag Mijajlović
Business Improvement Affairs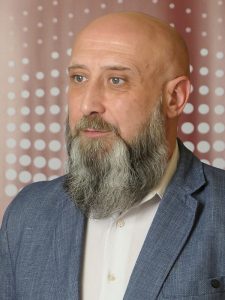 Slobodan Čolaković
Head of Investment Support Department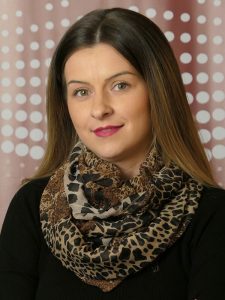 Jelena Petković
Investment Support Affairs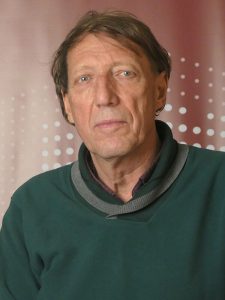 Aleksandar Mršić
Investment Support Affairs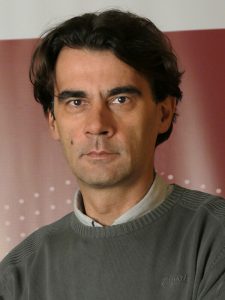 Darko Ković
Information Preparation for Potential Investors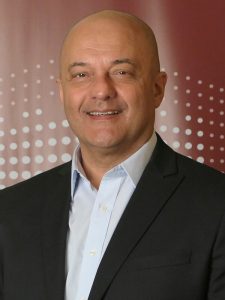 Miodrag Arsenijević
Investment Support Affairs
Strategic Planning and Project Management Sector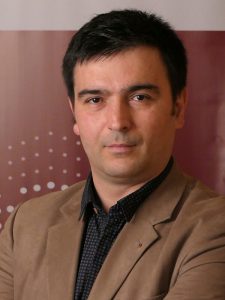 Ivan Pavlović
Manager of the Strategic Planning and Project Management Sector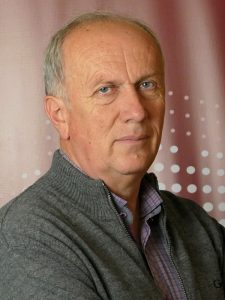 Aleksandar Ždraljević
Head of Strategic Planning Department
Branislav Milovanović
Strategic planning Affairs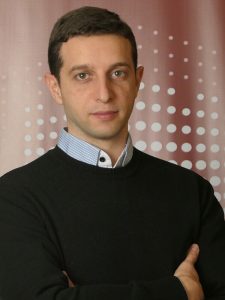 Milan Trifunović
Strategic planning Affairs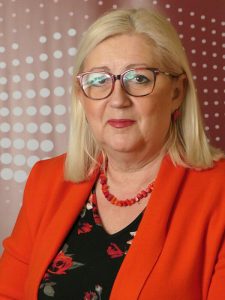 Stela Jovanović
Head of Project Management Department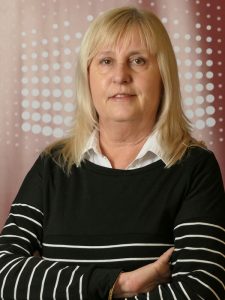 Vesna Šurdilović
Project Management Affairs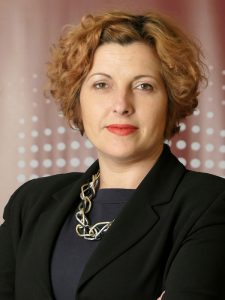 Ivana Knežević Spasović
Project Management Affairs
Ljubiša Jakovljević
Project Management Affairs
Sector for Preparation and Implementation of Infrastructure Projects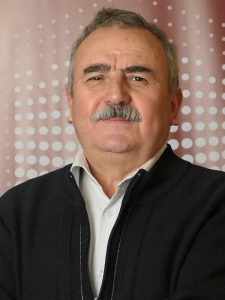 Perica Krstić
Manager of Sector for Preparation and Implementation of Infrastructure Projects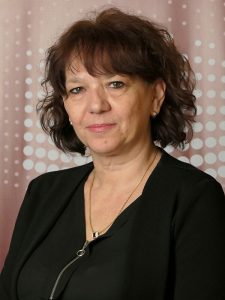 Ljiljana Jovanović
Head of the Preparation and Implementation of Infrastructure Projects Department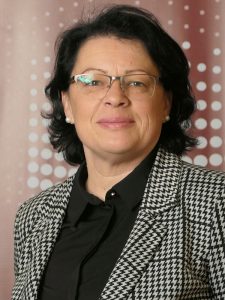 Vesna Stojanović
Infrastructural Project Management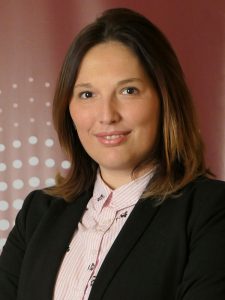 Milena Tokalić
Infrastructural Project Management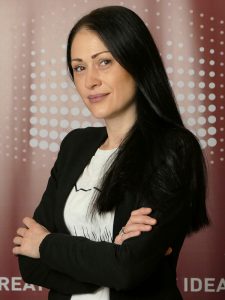 Tamara Stojković
Infrastructural Project Management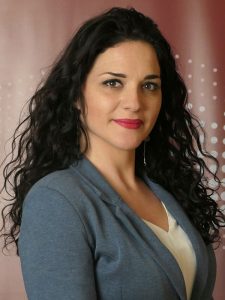 Ana Todorović
Infrastructural Project Management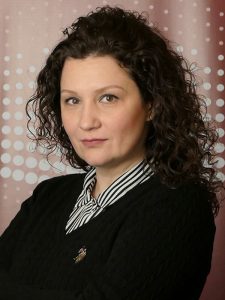 Dragana Nenadov Stanković
Infrastructural Project Management